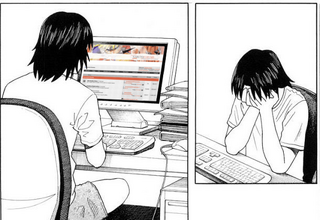 Welcome to the Konoha Library Wiki
Edit
Narutoforums' library wiki! Here are some places to get you started:
Have Fun!
Edit
Remember, there's plenty of serious information banks on Naruto already. We will never be as big as any one of them so just have fun with your articles. Go nuts. Reference people from the forum or threads you love. Just remember to keep it in good spirits.
Latest activity
Edit
Ad blocker interference detected!
Wikia is a free-to-use site that makes money from advertising. We have a modified experience for viewers using ad blockers

Wikia is not accessible if you've made further modifications. Remove the custom ad blocker rule(s) and the page will load as expected.